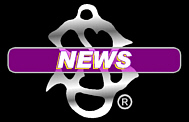 This page is to keep you informed on the latest Spector news.
If you have anything you find Spector news worthy feel free to e-mail me.
New for Spector 2013
This year at 2013 Winter NAMM Spector will introduce their
new Korean import version of the Coda called the Coda Pro.
This bass will be available in both 4 and 5 string models. The
specs are as follows:

Quilted maple tops over a solid non-figured maple body,
rosewood fingerboard with dot inlays, black hardware,
Spector tone pump jr. active preamp and EMG HZ pickups.

Available colors will be: Black Cherry, Trans. Black and
Natural. All will have high gloss finish bodies.



New Spector Dealer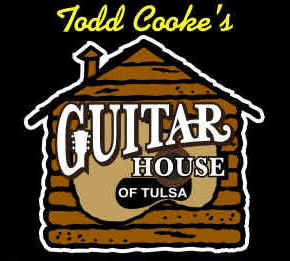 I am very proud to announce that I have become a Spector dealer. After years of promoting the
Spector brand I have purchased a music store here in Tulsa, OK. Of course the first line of instruments
I wanted to add to the store was none other than Spector. I think from what you can see on my
Spector website here that I have a true love for these instruments. I have spent many years researching
everything I could find on them and most of my money. So if you are in need of a new Spector bass
or guitar please feel free to call or e-mail me. I would be more then happy to assist you in picking a
Spector that will fit your needs.


Brooklyn Spectors Kramer Spectors
Stuart Spector Design Woodstock Spectors
Friends Collections News Home Links
All material on this website copyright © 2000 - 2013 Todd Cooke's Spector World.
Spector, Spector logo & SSD logo are registered trademarks of Stuart Spector Designs Ltd.